At the height of the Cold War, modern art was sometimes labelled as a gateway to the 'red menace' of Communism. In an ironic twist, modern art works by the abstract expressionists were a part of the CIA's plan to feature American culture abroad.
The Independent UK confirmed the story by interviewing former CIA personnel in their article 'Modern art was CIA 'Weapon.' "For decades in art circles it was either a rumour or a joke, but now it is confirmed as a fact. The Central Intelligence Agency used American modern art - including the works of such artists as Jackson Pollock, Robert Motherwell, Willem de Kooning and Mark Rothko - as a weapon in the Cold War"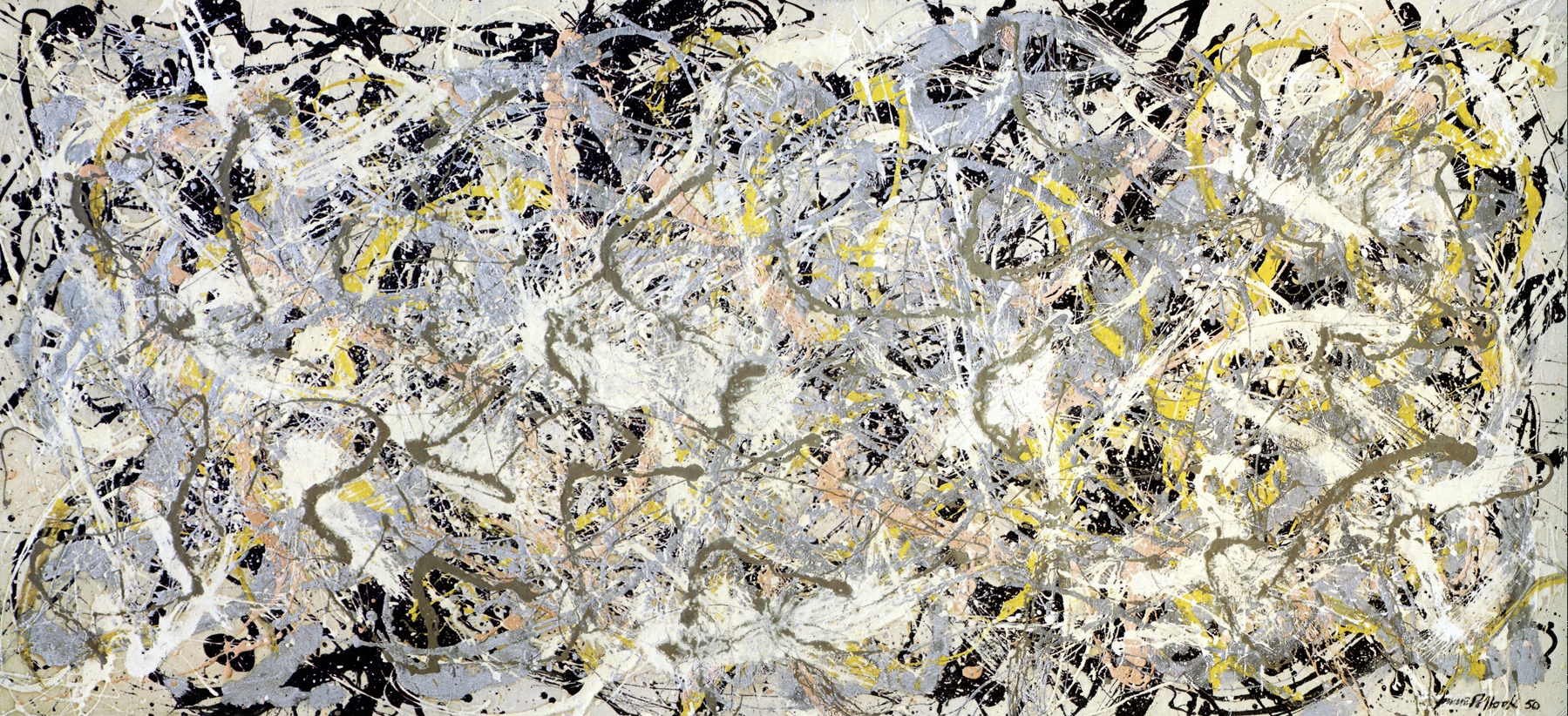 The article details how the CIA, through various organizations and patrons, funded many exhibits and causes that supported some of the most challenging modern art in American history.
One prominent exhibition that had CIA ties was 1958's "The New American Painting Exhibition" that exhibited the works of the American abstract expressionist painters at eight European cities.
The cultural impact of these artists reached Denver locally, as Denver is home to the Clyfford Still museum, housing and exhibiting the personal collected works of one of the featured members of this school in American art.
With the hindsight of history unveiling this covert artistic action, maybe twerking will turn out to merely be a new twist on foreign policy much like a Jackson Pollock.